Havok, maker of a suite of cross-platform game development tools, announced that it has ported its tools to Android, and has partnered with Sony Ericsson to optimize them for developing games for the Xperia Play. Developers will be able to make use of AI, animation, physics and other tools previously available only to console and PC game developers.
All seven of Havok's products will be available for Gingerbread, and, through their partnership with SE, will "deliver a specifically optimized runtime" for the Xperia Play.
Click on through for a video demo of what Havok's tools can do.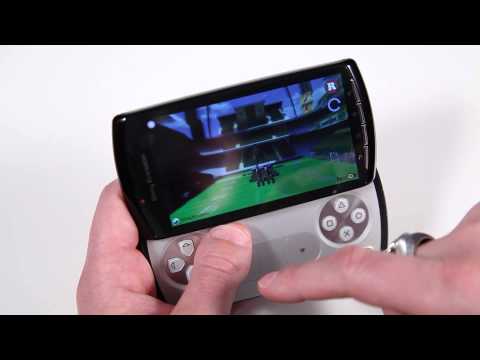 Of the partnership, David Coghlan, Havok's Managing Director, said:
"As part of Havok's overall support for the Android platform, we are very pleased to partner with Sony Ericsson to put the full power of the Havok product line into the hands of Xperia PLAY developers. We were extremely impressed by the performance of the Xperia PLAY and the ease with which we were able to port and optimise our technology to the platform. This will enable developers to use Havok technology to create cinematic, rich 3-D immersive games for Android smartphones with Xperia PLAY in the forefront."
Current games that use Havok's technologies (on other platforms) inlcude Halo Reach, Assassin's Creed Brotherhood, Epic Mickey, Fallout New Vegas, Uncharted 2, Demon's Soul and Bioshock 2.
Sounds like good news all around: new tools for developers, and ultimately, better games for users.